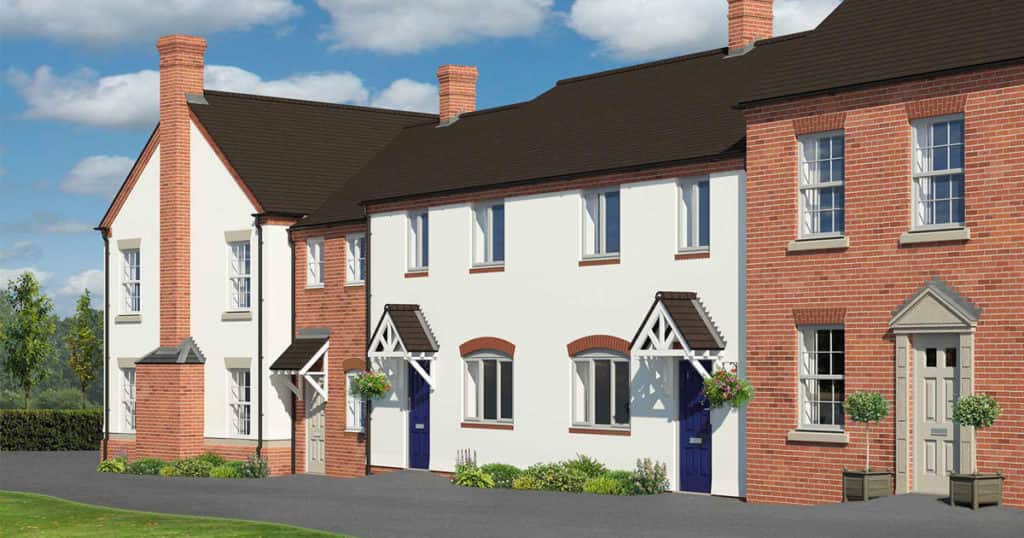 Industry News
Act now to take advantage of the Stamp Duty holiday
10 September 2020
If you have been contemplating purchasing a new home, there has never been a better time for you to take the plunge, following the recent stamp duty holiday that has been enforced.
Until 31st March 2021, the government has temporarily suspended stamp duty on all property sales in England and Northern Ireland, up to the value of £500,000. With this recent offer, it's no wonder that the UK housing market has seen a tremendous boom in sales in recent months and we've been busy helping new movers purchase their new dream home.
 As the new holiday is only in place until 31st March 2021, if you are looking to take advantage of this offer, your house purchase must complete before 31st March. The offer is applicable for properties up to the value of £500,000 but any properties that exceed this amount will only be taxed on the value above the threshold. Investors and second-home buyers can also take advantage of the stamp duty holiday but will still be required to pay the 3% extra stamp duty they would have been charged as part of the previous ruling.
We have a selection of homes that are available, and eligible, for this current stamp duty holiday. If you've been considering a move, contact us to learn more about our eligible properties and how you can save money on your dream home.