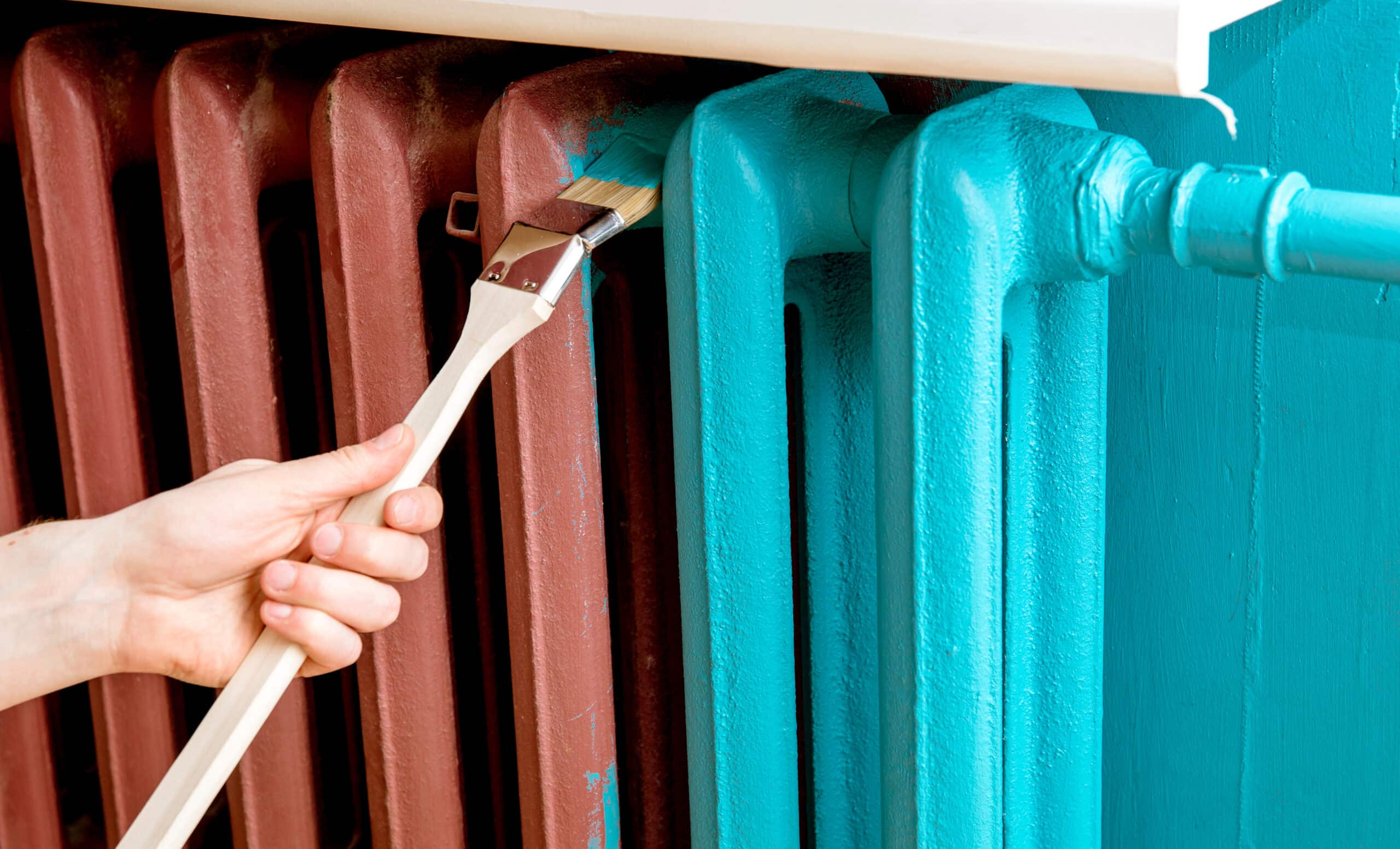 Trends
Bedroom Décor Trends for 2022
13 May 2022
A bedroom is a place where we can relax, reset and rest; it is essentially the sanctuary of the home. The bedroom decor trends of this year are focusing on calming and natural elements, whilst integrating stylish additions to add a bit more life into the home. Let's take a look at how you can upgrade your space…
Colour Drenching
Put plainly, colour drenching refers to painting all surfaces, taking a colour throughout the room instead of just the standard four walls which is a key bedroom decor trend for this year. Painting radiators, cupboards, skirting boards and maybe even window frames in the same colour will make the room look sophisticated and more thoughtful.
Colour drenching works notably well with neutral colours such as soft blues and greens, but it can also be used to create a pop of colour when using a bright yellow or orange. Applying this technique in a bedroom interior will help to soften the décor aesthetic and create a more united atmosphere.
Ambient Lighting
Modern technology has allowed for smart homes to become the norm for a lot of households, and lighting has become a focus. Being able to control or dim lighting at the touch of a button, allows us to move away from harsh overhead lights and towards a more ambient atmosphere.
Using adjustable, warm-toned lamps on bedside tables or next to the bed will draw you into the main portion of the room. Adding small touches of gentle under-lighting by wardrobes, or desks can give an extra touch of ambience.
Panelling
Panelling is a timeless feature that will add depth and texture to your bedroom décor. Whether you choose to use a neutral colour or a bold feature wall, panelling will create a sophisticated focal point for your bedroom. This year has seen an evolution of adding wallpaper into panelling, framing an artwork within the panels to add further dimension and texture to a room.
Biophilia
Designing with biophilia is centred around reconnecting with nature and bringing outdoor trends to the interior. This trend mainly focuses on minimal green foliage elements around the room, whilst also leaving space for additional décor.
The lockdown saw a lot of people spending time indoors, which led to an uptake of biophilia. Along with being an aesthetic and an elegant addition to your room, many plants have physical and mental health benefits as well. When incorporating this into your bedroom, it's advised to go for low-maintenance house plants that will flourish in sunlight.
Cluttercore
A massive bedroom decor trend is cluttercore. Just as it says in the name, cluttercore revolves around showing off items with glamour, texture, clashing tones and contrasting structures to give a rich feeling within your home.
A simple and effective way to utilise cluttercore is through wall décor and accents such as lamps and pillows throughout your bedroom. Using colour palettes such as burnt orange and ocean blue, along with floral pinks and reds creates a pop of colour against a more neutral background.
Looking for some new home inspiration? Take a look at our available homes.