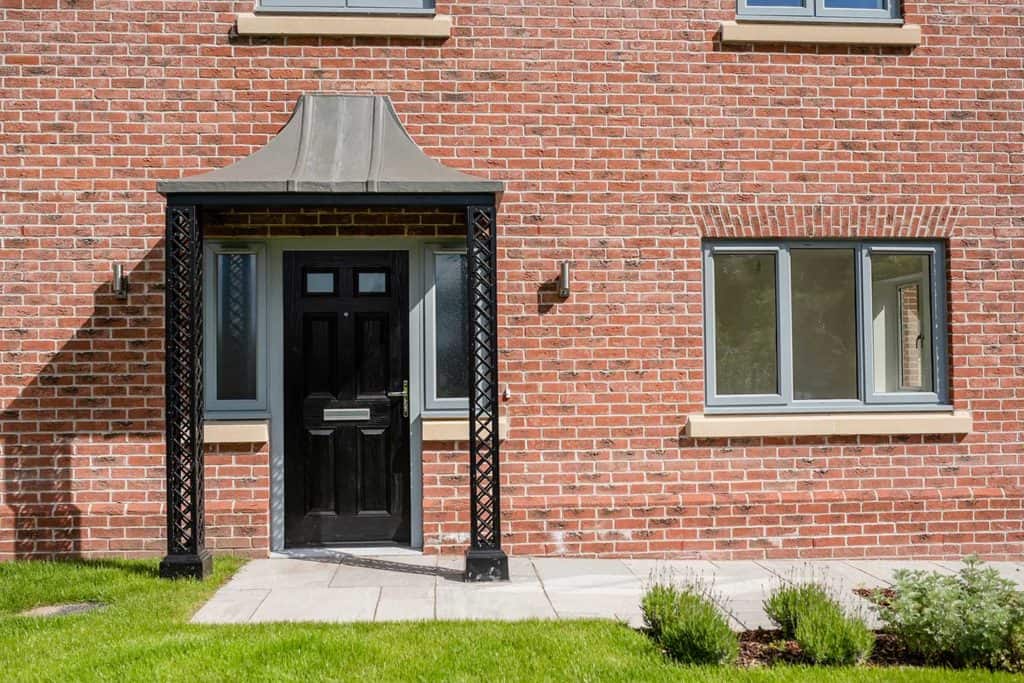 Fletcher News
Fletcher Homes Partners with Eque2 Housebuilding to Support Business Expansion
7 January 2021
As part of our business expansion, we are aiming to construct a minimum of 100 houses per each within Shropshire, following recent high growth in demand and sales of our homes. In order to achieve this objective, we have invested in new software that allows us to streamline our processes, and improve our customer service further.
Previously we were working with an older version of a Redsky ERP construction software system, which served the purpose for the contract management side of our business but has now become dated. As a result, we felt this was the perfect time to explore other available options which could better support our business plans.
The previous system was making it harder for us to manage the full housebuilding lifecycle, for example, manipulating data and transferring costs from one spreadsheet to another – tasks that are susceptible to inaccuracies of information. The other issue with this system was it was not designed for data processing or creating structure and control of data. As we looked ahead at our growth plans, it was evident that we required a software solution that provided a structured method of managing our housebuilding processes.
Following a bespoke demonstration from Eque2, we felt their solution from the specialist Build, Sales and Care modules from their best-of-breed Housebuilding suite would be the perfect fit for our needs.
The initial priority for the business was to establish a single version of the truth with the build process through these modules. This enabled us to maintain a structured plot build process with plot orders raised, and site progress managed through the Build module. The Sales module allows us to track customers from their initial interest in our properties, through to legal completion, following our service with the Care module which allows us to capture and manage snags and any post-build queries remotely.
This new system will support an improved and streamlined full housebuilding process, improving the visibility of costs, cost control job or plot, and consolidated reporting. All within an easy-to-use, GDRP compliant solution.
Through our new partnership with Eque2, we have also chosen to adopt the following complimentary modules and mobile apps;
Mobile Tick Sheets: A mobile app that allows remote users to track progress and upload photos and comments and work proceeds. All updates feed straight into the core system for future reference and payment processing.
Mobile Care: A mobile app for site staff to be able to add, view and update snagging issues from the site. Allows for photographs and sign-off on all calls to be logged.
Project Programming Tool: This allows the Fletcher Homes team to plan out the whole site programs. This information integrates into our build schedule so a project can be published automatically when the site build schedule is confirmed within the Build module. The Mobile Tick Sheet App can then update the progress against this building program to provide a view of the build position to provide a view of the build against our schedule.
Matt Hill, Sales Director at Eque2, commented "We are continuing to see a number of house building companies turn to technology to support their future expansion plans, and we are delighted that the team at Fletcher Homes have chosen to partner with Eque2 and we look forward to supporting them through this exciting period of growth."
Learn more about Eque2's housebuilding-specific software here. View available plots from Fletcher Homes.