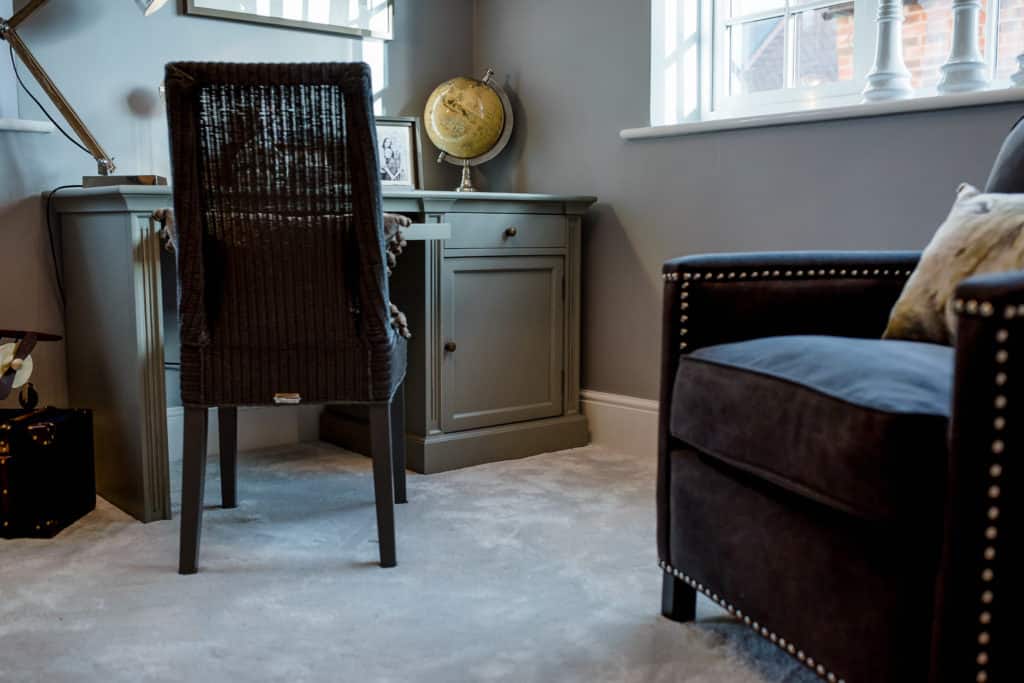 Trends
Has working from home left you needing more space?
4 February 2021
With more and more professionals working from home than ever before, many of us have found ourselves in need of more space to accommodate a new normal.
As many offices remain closed (with some shutting their doors permanently in favour of remote working), employees have been scrambling to find the right area of the house to call their new office. Whilst some professionals already have the luxury of a dedicated home office space, we suspect many have had no option but to take over the dining table! From storing a ton of office equipment to ensuring we have the right furniture set-up, perhaps you've been left feeling like you would benefit from a larger living space. If you're in the market and looking to upsize, Fletcher Homes has a great range of developments to suit all preferences and requirements. Keep reading to learn more about just some of our developments.
Please note: due to Covid-19, all visits must be arranged through an appointment. Please get in touch with a member of our team who will be happy to provide you with more information and guidance on our current Covid-19 health and safety measures.
Tilley Grove, Wem
Tilley Grove, located in the Shropshire market town of Wem, is our latest development of new homes. Comprising 25 three and four-bedroom properties, this development is a great option for those looking to upsize their living and working space. With so much on offer in the local area of Wem, this development forms the ideal location for working professionals, families and first-time buyers too!
Berrington Meadows, Shrewsbury
Located on the outskirts of Shrewsbury, Berrington Meadows consists of three and four-bedroom homes and is specifically designed for today's discerning homeowner. With fantastic views overlooking Wenlock Edge, you'll be able to enjoy the scenery during your well-earned lunch break! Close to the popular towns of Shrewsbury and Much Wenlock, Berrington Meadows is the ideal location to wipe the slate clean from busy city life in favour of a semi-rural lifestyle.
Learn more about Berrington Meadows
Henry Robertson Place, Gobowen
Due to be completed in Summer 2021, a new range of luxury two-bedroom apartments is coming to Henry Robertson Place in Gobowen in the next few months. Great for couples and single professionals, an extra bedroom will allow for a dedicated working space in the comfort of your own home!
Click to register your interest in the apartments at Henry Robertson Place.