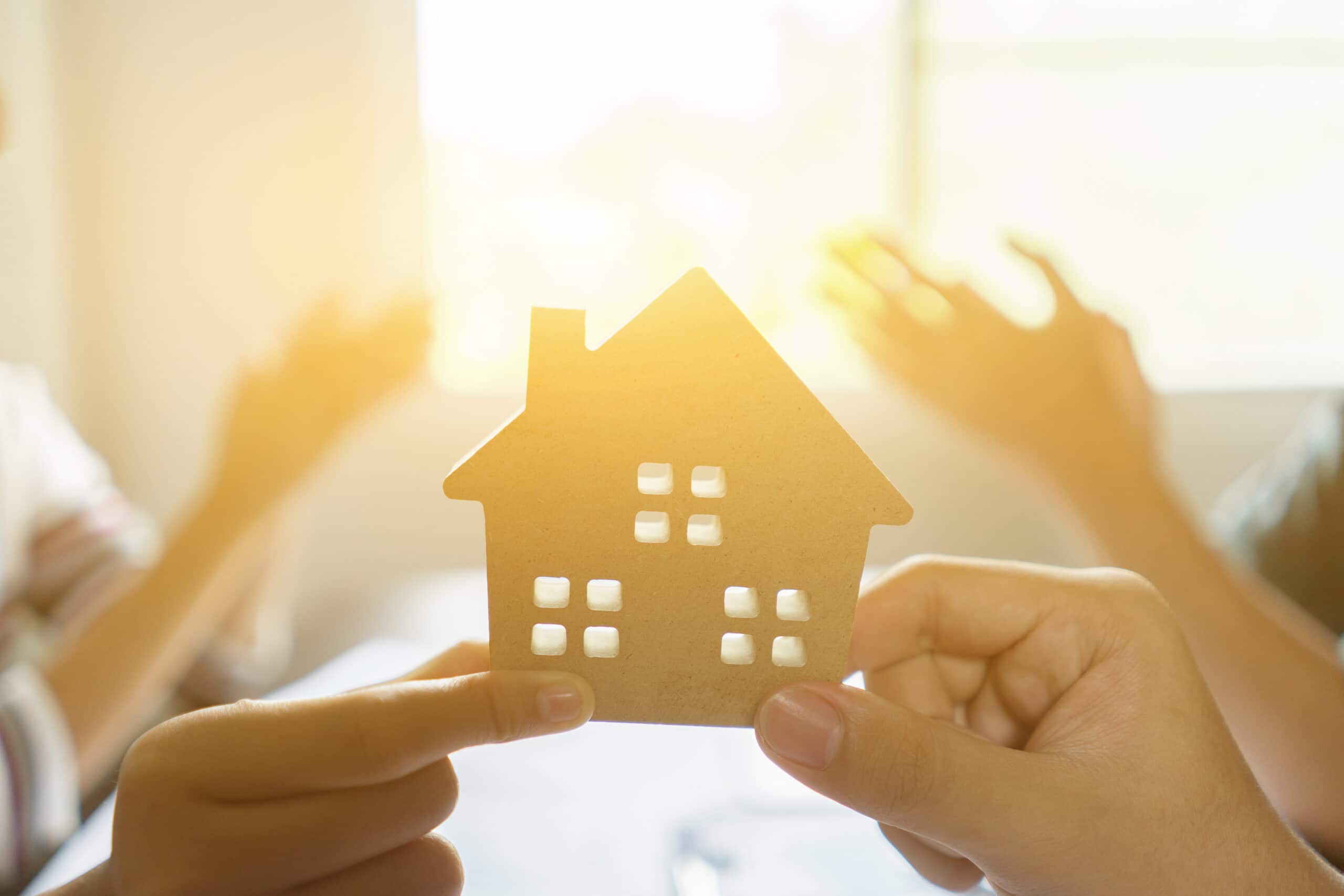 Industry News
Help to Buy Scheme Changes – What you Need to Know
18 July 2022
The Help to Buy scheme, which has been helping first-time buyers get on the property ladder, is due to end.
For over a decade, HTB has been supporting people throughout the UK on their journey to purchase a home – but with news it's due to end in March 2023, if you're looking to use this support to purchase your first home, it's important you keep yourself updated with the changes and how they will affect you.
The end of the scheme means that those who want to take advantage of the scheme need to reserve a property by 31st of October 2022 – this is two months earlier than expected. Originally launched in 2013 by George Osborne, the Help to Buy scheme was created to aid the declining housing market and struggles people faced with trying to save up for large value deposits. It initially consisted of two parts, a mortgage guarantee, and an equity loan scheme which was available to all homebuyers.
Since December of 2020, the equity loan has only been open to first-time buyers, with additional regional price caps. Figures have shown that as 2021 came to a close, 355,634 properties had been purchased with help of an equity loan.
Even though this scheme in ending in the next few months, there are other ways in which the government has made homeownership more achievable and affordable. Shared ownership, first homes, and the mortgage guarantee scheme have continued support for getting people into their homes.
If you're looking to purchase your first home with the support of Help to Buy, get in touch to learn more about the scheme and how it works or visit our Help to Buy page here.