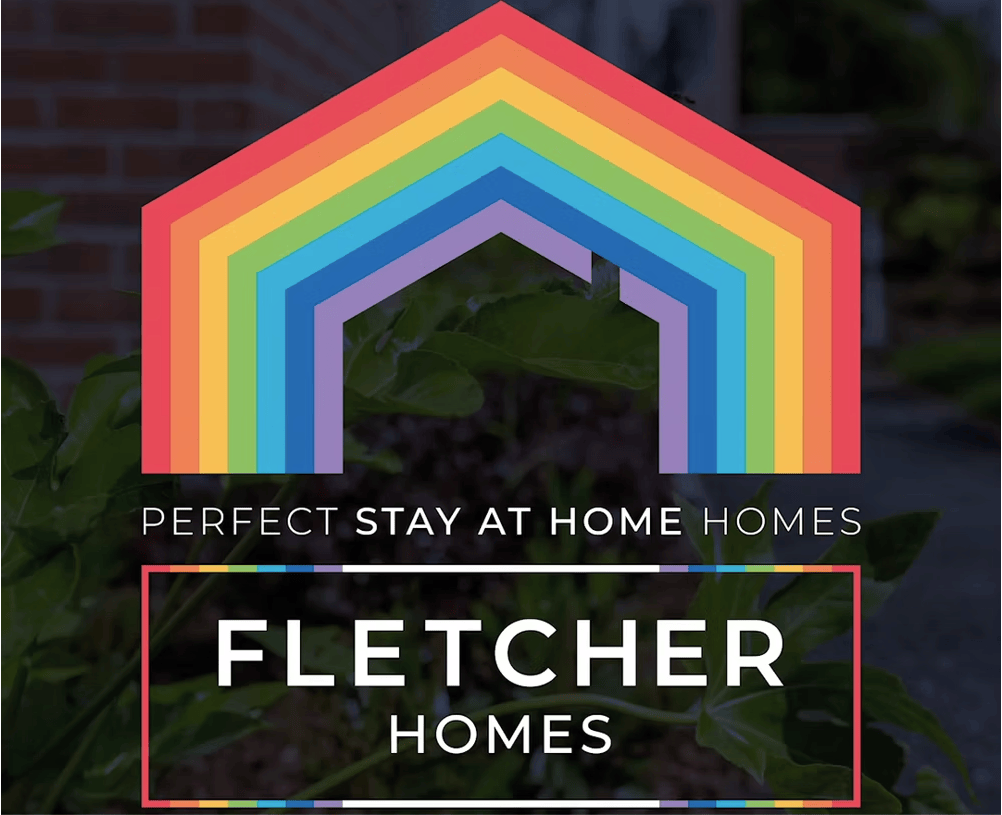 Fletcher News
We have the perfect 'Stay at Home' home for you!
5 May 2020
We are living in uncertain times and with the current lockdown restrictions in place, you may feel that your dreams to move home or even have the opportunity to look at potential new homes for your family have been lost.
We want to help you continue your search to find your perfect new home and have developed 'Your Perfect Home' – a virtual way for you to view our available properties at our developments in Shrewsbury, Ellesmere, Gobowen and Wem. We've filmed a series of video tours, showing you the features of our different builds, highlighting key features. Want to see more? We can also offer Virtual Viewing, allowing you to speak with our team and ask more in-depth questions about our available homes.
Visit our Facebook page to see video tours of our different models or to learn more about our Virtual Viewing service, call us on 01743 267031 or 07958 341494.