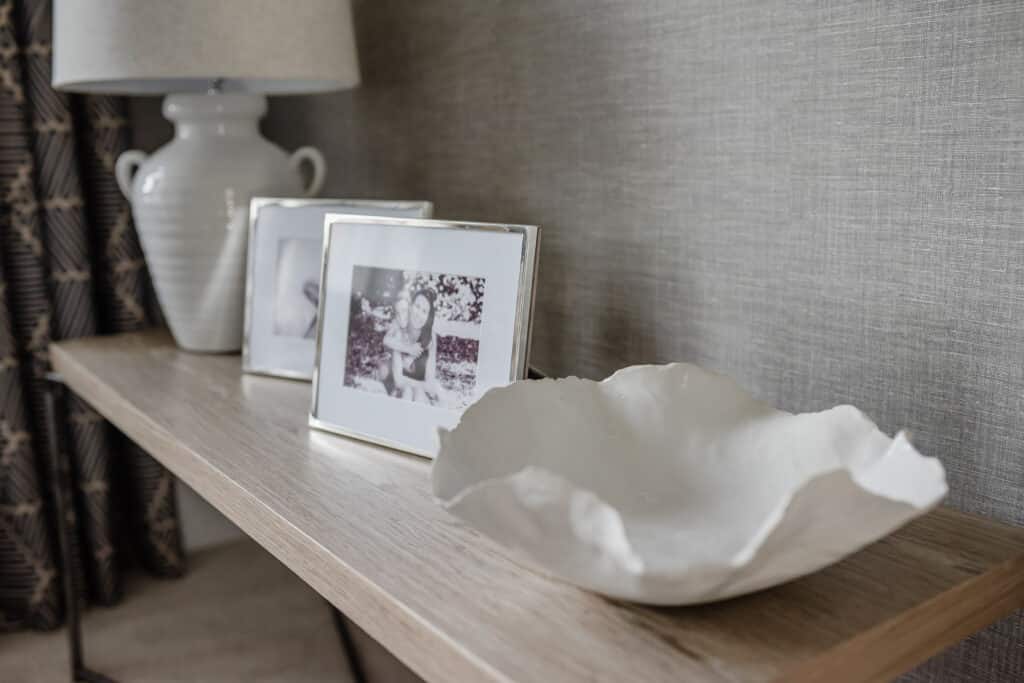 Trends
Welcome your guests with beautiful hallway design
8 July 2021
Entrance hallway design has always been a tricky arena in the interior design world. It is the first impression your visitors will have of your home and it's an insight into you and your design skills. But it also needs to be functional too.
Many people believe that designing your hallway is challenging due to its limited flexibility, but really it shouldn't be seen as restrictive. The lack of choice takes away an element of 'having to decide', and helps you to create a refined, well thought through space in your home. It does mean, however, that the furniture you choose for your hallway should all be statement pieces. It's about finding that perfect blend between functionality and beautiful design.
Furniture
Your first and foremost purchase for a hallway will likely be somewhere to store shoes, bags and coats, especially if you like to kick off your shoes as soon as you get into your home. Storage furniture often has a bad reputation for being solely functional and not remotely nice to look at, but this certainly doesn't and shouldn't be the case in a hallway.
Full length combined coat hook and storage units have been making a comeback and it's not difficult to see why. They compact all the necessities of storage – and a seat to take your shoes off – all into one piece, and they can be personalised with coat hooks of your choosing. They are often available in different colours (royal blue is a popular choice), which really makes this statement piece pack a punch.
For those who will be storing their outer clothes elsewhere, an excellent alternative statement piece is an accent chair. Welcoming and comforting, it's the ideal piece for making a bold and beautiful statement to your visitors whilst retaining a 'homely' element to your hallway design.
Mirrors
Mirrors have always been a hallway staple, adding extra light into the room and creating the illusion of more space. But in recent years full length, floor mirrors have been making an appearance in hallways. Not only are they great for that one last glance at your outfit before you leave the house, when chosen well, they can also add a real element of grandeur to your home.
Decorative accessories
If you want to create a fresh atmosphere to welcome your guests into then house plants are the perfect addition to your hallway. House plants have been increasing in popularity in recent years due to their benefits to our well-being and placing them in your entrance hallway seamlessly bridges that gap between the outdoors and the inside of your home.
There are multiple ways you can marry functional hallway design with welcoming grandeur, from elongating rug runners to floating shelving units, but the key is to be bold with your statement pieces.