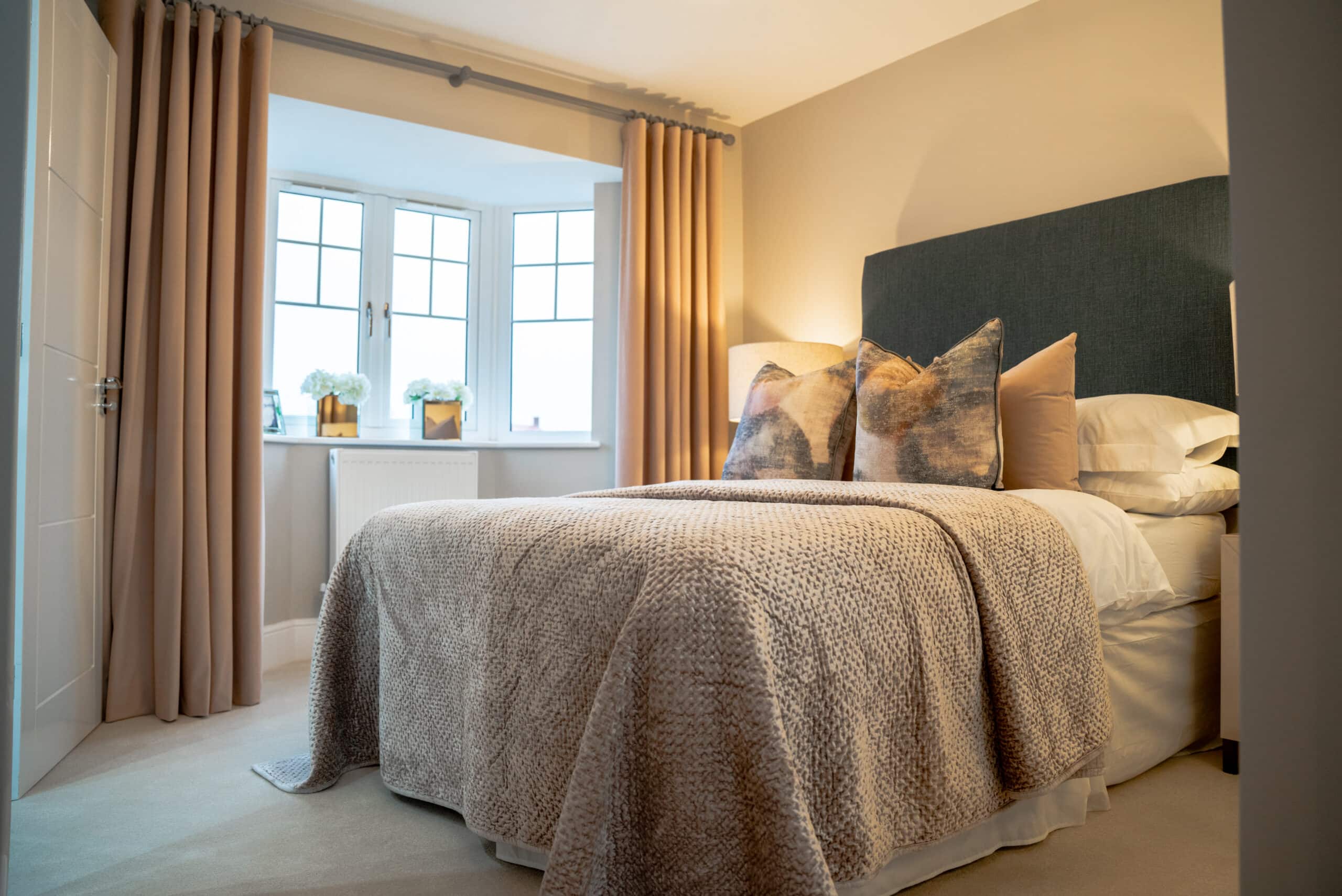 Fletcher News
What to Know When Buying a New Build Home
31 May 2022
New build homes and developments in Shropshire are becoming more common around the UK and are a popular option to get onto the housing ladder.
There are a few things you need to know before purchasing a new build home, just to help you along the journey! Let's take look…
You can buy before it's built: A lot of new build housing developers offer properties off-plan, meaning you'll be able to purchase a home before it's even been built! This will also allow you to 'lock-in' the value of your home, as by the time you move in, it will have already increased in value.
You can build in your own preferences: Some builders and developers offer you the freedom to choose fundamental design points within your new build home. For example, aspects like the doors, cupboards, tiling, kitchen worktops and even the garden landscaping can be chosen by you. This is of course subject to when you reserve your home, and there may be a charge to these choices, so always read the small print! When you purchase a home from us, we'll let you know what elements are customisable and will give you a timeline of when you need to select each aspect of your new build home.
It can be under warranty: If the new build you're buying is with the National House Building Council, it will automatically come with a 10-year warranty and protection scheme. Similarly, any homes that are under the Help to Buy equity loan are required to follow the Consumer Code for Home Builders. This means they are obligated to register with UK warranty bodies, such as NHBC, Premier Guarantee, LABC Warranty and Checkmate. All Fletcher Homes properties come with a 10-year NHBC Warranty as standard. A new home warranty of 10 years could include:
Insurance for parts of your new home
Cover for the first two years of ownership
Pre-completion insolvency cover
Bills can be cheaper: New developments are usually fitted with energy saving appliances and fittings, which means they can be cheaper to run than older homes. New build homes also often have good insulation, and double or triple glazed windows to help keep the heat in.
Buying Schemes: There are a few schemes available to help when you are looking to buy a new build home. To find out more about schemes available when buying with Fletcher Homes, get in touch with the team.

Deposit Unlock: Recently launched by the Home Builders Federation, Deposit Unlock enables buyers to purchase a new build home with just a 5% deposit. Seventeen house builders are signed up to the scheme, and are available to help you buy a house or two-bedroom + apartment. Find out more.
Help to Buy: The Help to Buy equity loan is a scheme from the government that help first-time buyers to get a head start on the property ladder with a 5% deposit. It's available for new build homes, but they must be from a Help to Buy registered builder. Find out on the official Help to Buy website.
Shared Ownership: Offering the chance for you to buy a share of a property from a housing association, the Share Ownership government scheme is good if you are looking for a smaller deposit and mortgage. Be aware that because you only own part of the property, you will still have to pay rent and some fees on the sections that you do not own. Find out more from the official Gov website.
We understand that buying a new home is a big decision, any questions, or queries about how you can buy a new build, don't hesitate to get in touch with us.