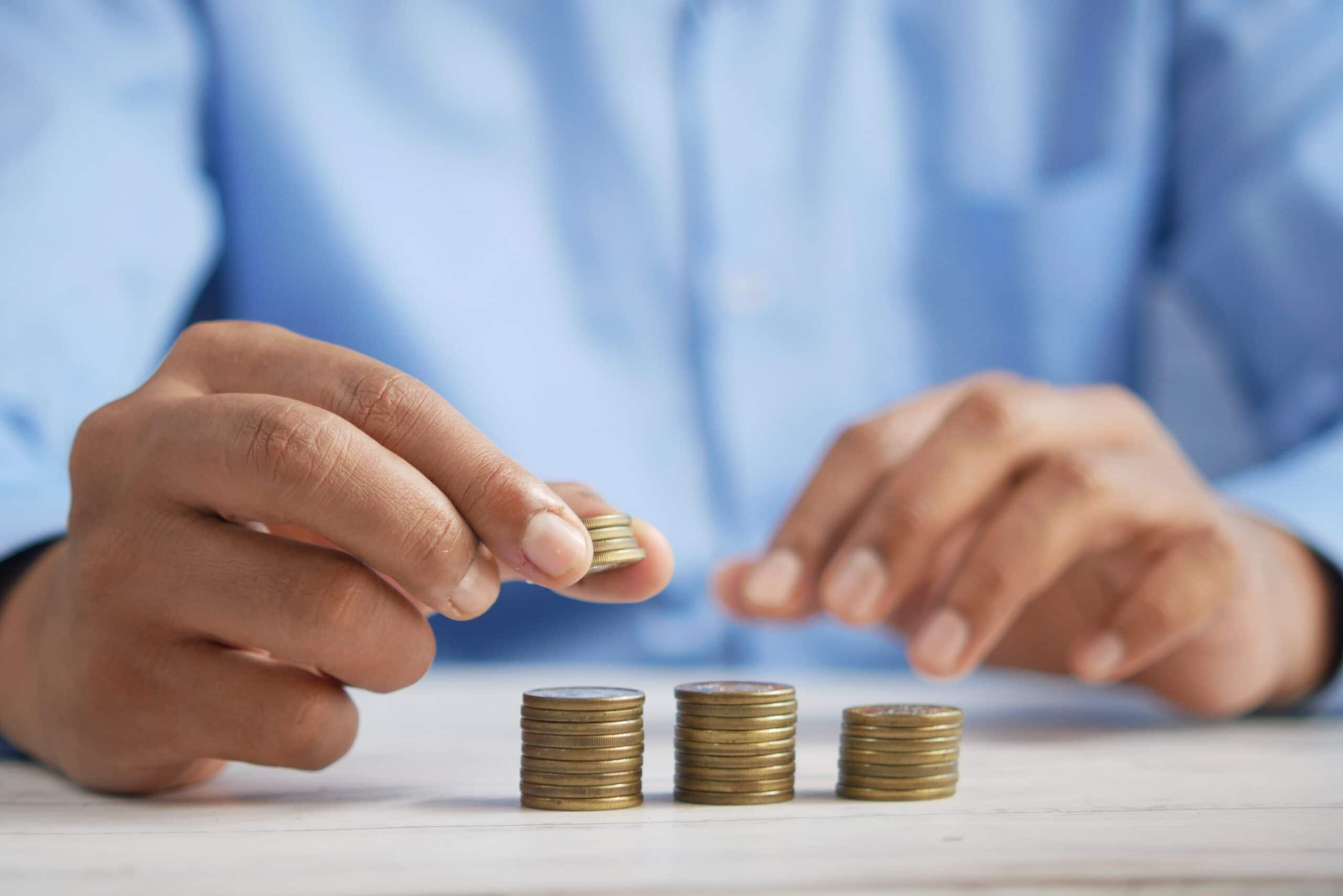 Industry News
100,000 use Help to Buy Schemes
13 September 2021
More than 100,000 people have been helped on to or up the housing ladder by the Government's Help to Buy schemes, figures show.
A total of 101,972 homeowners have been helped by the schemes, which allow people to buy a home with a deposit as low as 5%, according to the data unveiled by Housing Minister Brandon Lewis.
The total is made up of people using the equity loan and mortgage guarantee schemes launched in 2013, as well as the Help to Buy: NewBuy scheme which offers 95% mortgages to people buying a new-build home. The equity loan scheme and New Buy figures are for England only, while the mortgage guarantee scheme figures cover the whole of the UK.
Four out of five people using Help to Buy have been first-time buyers, the Government said Help to Buy has in the past been accused of helping to pump up house prices.
But the average price of homes bought under Help to Buy is £213,954, which is well below the average UK house price of £271,000, the Government said.
It named Leeds, Birmingham, Wiltshire, County Durham and Bedfordshire as areas where Help to Buy has proved particularly popular.
The Government has previously announced the extension of the equity loan scheme to 2020.
More Help for First Time Buyers
Other plans to help aspiring first-time buyers are also in the pipeline, including Help to Buy Isas which are set to be launched in the autumn through banks and building societies.
Under the new scheme, the Government will boost first-time buyers' savings for a deposit on a home by £50 for every £200 they save, up to a maximum bonus of £3,000. It is estimated that around 285,000 first-time buyers will use the new Help to Buy Isa scheme each year.
Stewart Baseley, executive chairman of the Home Builders Federation said: "Help to Buy continues to drive demand for new homes, and its extension to 2020 is a huge boost. That demand is being met by the house building industry which is increasing output at the highest rate for decades."
Mr Lewis said: "Today's figures clearly show the continuing success of the Help to Buy scheme."
Read here for more information on using Help to Buy with Fletcher Homes.