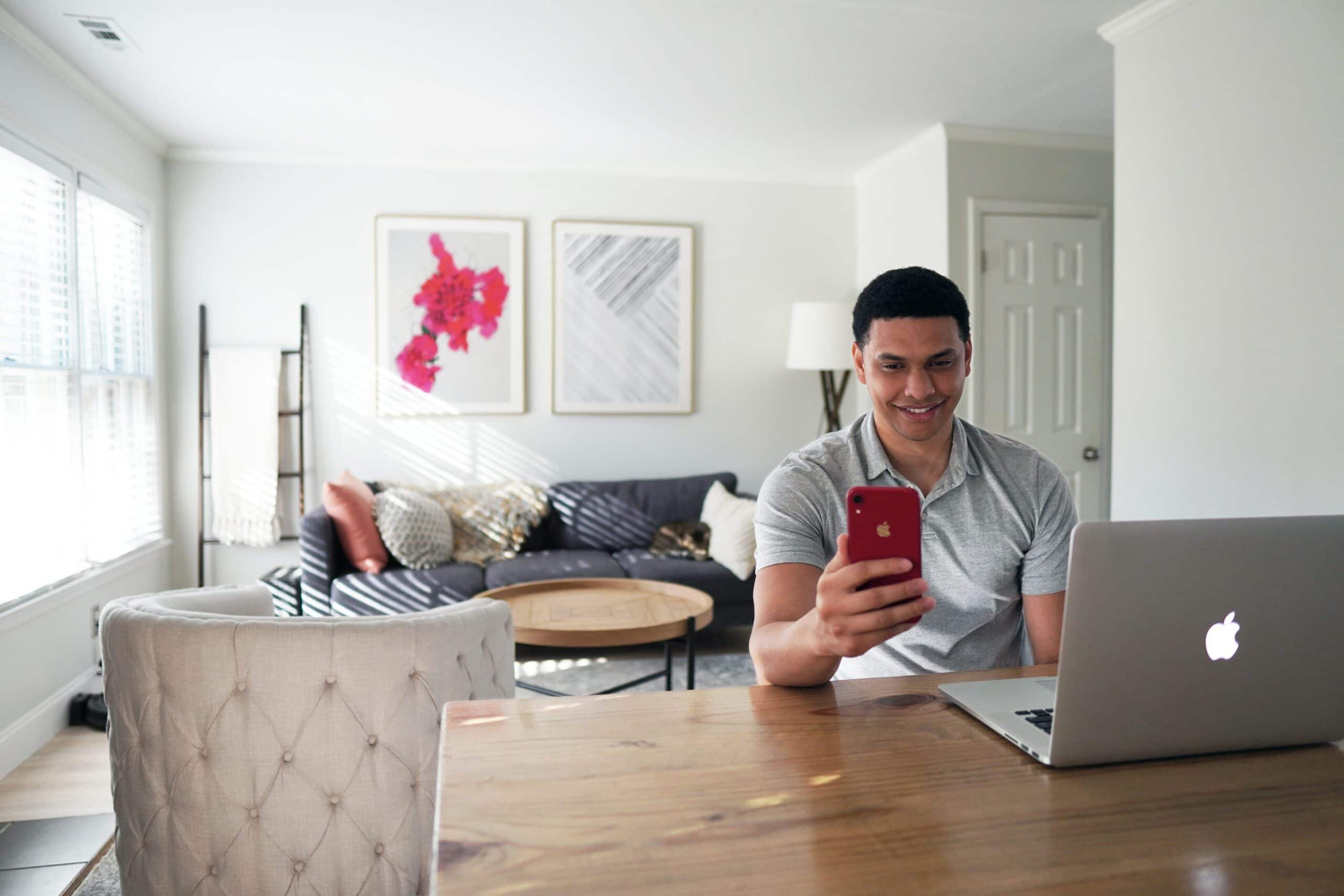 Industry News
Mortgage Bonanza as Lenders Slash Rates and Fees for Homeowners, First Time Buyers and Landlords
30 November 2018
August's base rate rise, Bank of England governor Mark Carney's warnings of a potential property price plunge and general anxiety still lingering around Brexit, you could be forgiven for feeling negative about the current state of the property market.
But a quick look at the numbers will show there's hardly ever been a better time to be hunting for a mortgage – whether you're a first-time buyer, remortgaging, or looking to get into buy-to-let – rates have scarcely ever been lower.
Not only are rates dropping, lenders are also expanding their product ranges into areas that they previously might not have considered.
NatWest has launched a new range of Help to Buy remortgage deals for customers wishing to move their Help to Buy mortgage to the lender, allowing customers to remortgage without having to pay off their shared equity loan at the same time. The bank is launching a range of fee and no fee versions, including a headline two-year 60 per cent loan-to-value fixed rate of 1.85 per cent with £500 cashback.
Also available are five-year fixed rates at 75 per cent loan-to-value, with the option of £500 cashback at 3.59 per cent or a £995 fee at 2.26 per cent. To qualify, you'll need a minimum 25 per cent deposit made up of your own equity and the Help to Buy loan.
Bluestone, a specialist lender available through mortgage brokers, has also just introduced a Help to Buy product range for first-time buyers looking to get on the ladder, with rates starting at 3.79 per cent with £1,000 cash back.
Want to get out of Help to Buy?
Those who want to buy without the scheme or pay off their Help to Buy loans completely when they remortgage are also in luck. It's now possible to find small deposit mortgages at incredibly competitive rates.
Mortgage rates for those with just 5 per cent equity or deposit are at their lowest level since records began. The average two-year fixed rate has actually fallen from 3.95 per cent last year to stand at around 3.73 per cent today, according to Moneyfacts.
It's not just first-time buyers feeling the benefits of a competitive market. Elsewhere, mortgage rates are continuing to fall despite August's base rate rise.
Remortgage rates are also cheap
Research from Moneyfacts suggests that average two-year fixed rates have now dipped below 2.5 per cent, with deals available for as little as 1.39 per cent – only 0.64 per cent over the base rate, which is more competitive than most tracker and variable mortgages.
Two months on from the rate hike in August, the average two-year fixed rate has actually fallen from 2.52 per cent to stand at 2.49 per cent today. Five-year fixed rates have also fallen by 0.02 per cent over the same period.
Data from Moneyfacts also shows the average two-year fixed mortgage rate has risen by just 0.28 per cent from their all-time low last year, in contrast to the full 0.50 per cent base rate increase since October 2017.
Charlotte Nelson, finance expert at Moneyfacts, said: 'The past year has been a challenging time for providers as they have had to wrestle with two base rate rises for the first time in years, while at the same time needing to remain competitive to protect their mortgage book.
'This conflict of interest has meant average fixed mortgage rates haven't followed the Bank of England's rate rises entirely.'
Even those looking to lock in for 10 years can expect extremely low rates by historical standards. Coventry Building Society has a 10-year fix at 2.35 per cent with a £999 fee with a maximum loan-to-value of 50 per cent.
Buy-to-let is cheaper than ever as landlords exit the market
Bank of England rates data shows the average buy-to-let mortgage rate at 75 per cent loan-to-value has also plummeted to just 2.27 per cent – the lowest since records began in 2012.
The buy-to-let sector has been battered in recent years as tax relief on mortgage interest is withdrawn and replaced with a tax credit. On top of this landlords now pay tax on their revenue rather than profit after mortgage costs. In addition, the buy-to-let market has been hurt as stamp duty for new purchases was slapped with a 3 per cent surcharge back in 2016, making outlays for new investors considerably more expensive.
Chris Sykes, mortgage consultant at Private Finance, suggests the low fees for homeowners are being introduced to entice potential new borrowers as the sector becomes less attractive as an investment.
For example, Lloyds Bank's buy-to-let arm BM Solutions today announced changes to a range of mortgage and valuations fees. A mortgage account fee of £295 will no longer apply to products in the BM Solutions range. The lender has capped revaluation fees at £300 and also removed a £100 administration fee.
Nationwide's buy-to-let arm The Mortgage Works this week cut its two-year 65 per cent loan-to-value fixed rate to 1.49 per cent with a £1,995 fee. There is also the option of a 2.14 per cent rate with no fee. The group's five-year 75 per cent LTV rate has dropped 0.10 per cent to 2.49 per cent with a £1,995 fee and £250 cashback.
Full ref: https://www.msn.com/en-gb/money/homeandproperty/mortgage-bonanza-as-lenders-slash-rates-and-fees-for-homeowners-first-time-buyers-and-landlords/ar-BBNNfpM?li=AA64tF